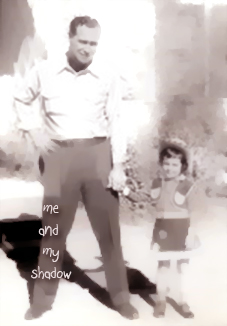 There is no excerpt because this is a protected post.
Enter your password to view comments.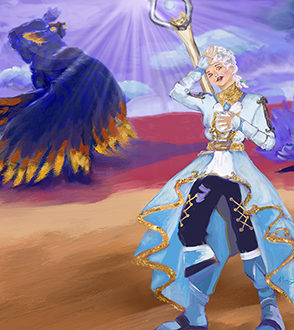 I did not relax enough during the pandemic years of 20-22, but when I needed to, I mostly played Dauntless. Hi. My (gaming name on PS5) is MightyBEE (paraphrased-shortened). The name is an influence of Mighty Mouse and Aunt Bee from The Andy Griffith Show. Let me begin by explaining that I am not in […]
What matters now, is what I do next.
Character
Character cannot be developed in ease and quiet. Only through experience of trial and suffering can the soul be strengthened, ambition inspired, and success achieved.
~Helen Keller
Only one thing is impossible for God: To find any sense in any copyright law on the planet.
Mark Twain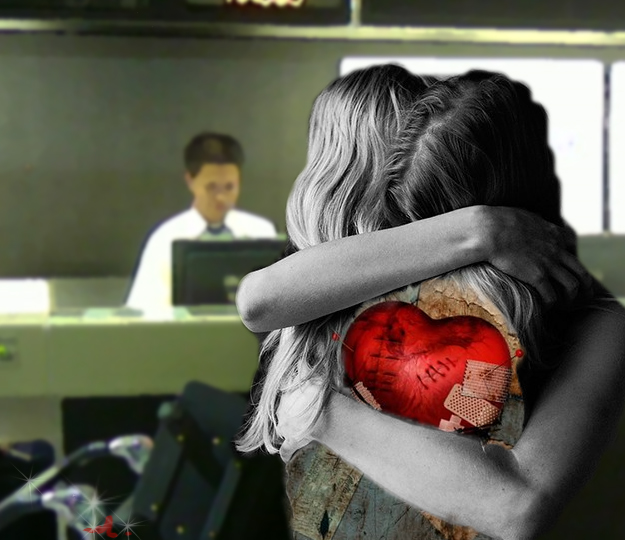 "All she had to say was…..'she's twenty'…….and my heart was broken". A few days ago I stood like many other days at the counter. The lines had calmed down, nobody was waiting. I was looking down at my screen when a women approached. Our normal response is to spew out sometimes robotic words…"Did someone call […]